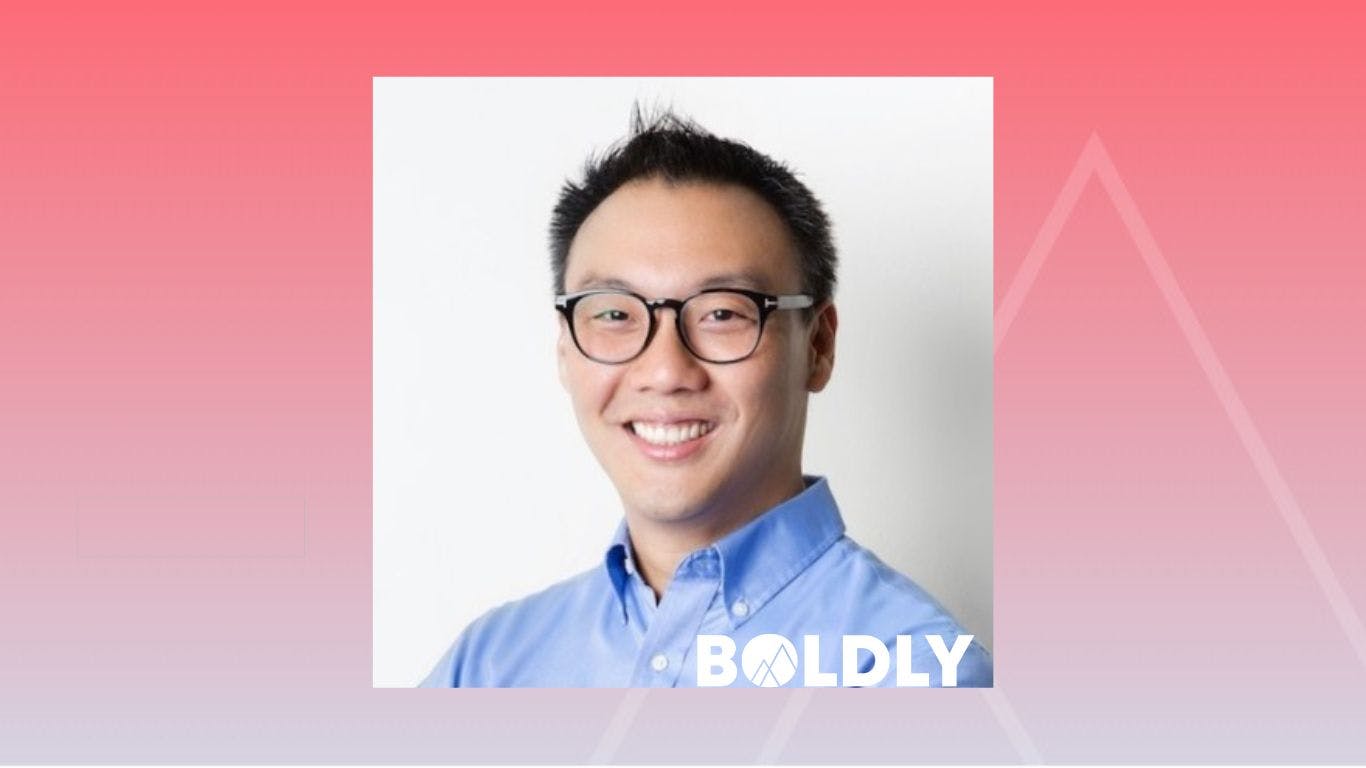 Coach Spotlight - Coach Mac
Welcome to the New Year!! The first of our Coach Spotlights in 2023 is on Executive Coach Mac (ICF PCC)!
Coach Mac thank you for joining us this week, we are looking forward to learning about your coaching style, the challenges and rewards you have seen through your coaching.

Coach Mac, can you please tell us where you're located?
I live in Hong Kong and have been based here for the last 7 years.  We've experienced a dramatic shift in the culture, its population, and its identity over the last few years, and it's been fascinating to be here through this time, especially as someone who works with people through transformation.

Who is your role model?
The coach who trained me in my practice, Hendre Coetzee.  He opened the door to a new world by training me as a coach and has also been inspiring as a role model both as a man and a father.

Thanks Coach Mac, can you also please tell us the one life lesson you try to live by?
Be kind. Everyone is going through their own stuff at any given time.  If we could each extend each other more kindness, the world would be a more beautiful place to live.

If you were to sum up your coaching style in one word, what would it be and why?
Clarity.  I find that the gift I bring is to help people wade through the vast amounts of information in their heads, to distill down what really matters.  From this clarity, my clients have been able to make a choice on the decision that would mean most to their life.
How long have you been coaching Coach Mac and which accreditations do you hold?
I've been coaching professionally for 7 years and I'm an ICF Professional Certified Coach. I'm also an Advanced Master Coach and a Marshall Goldsmith Certified Executive Coach.
What kind of coaching do you offer?
Executive coaching, leadership coaching, personal transformation coaching, career coaching
How has your professional and/or personal background influenced your coaching style?
I've had the privilege of working in both Fortune 50 companies and running large businesses to being part of seven different entrepreneurial founder teams, which has given me a deep look into how different businesses function.  I also find that my ability to hold space and provide an empathetic, safe place to talk about your life create an environment where my clients have been able to dive deep into the things that matter most.
What is the most challenging part of coaching?
As a coach, I find that coaching is only challenging when the client is resistant to looking deeply at their lives.  For the client, I find that coaching is challenging because it can open doors to help you look at the parts of your life that you may not want people to see.  If you are coming in from a vulnerable place, willing to look at your core beliefs, coaching could be a great tool for you.  If that seems too scary, then it may just not be the right time to start a coaching relationship.
Can you tell us the most rewarding coaching experience you have had?
One of my first clients completely transformed her life through the work we did together.  She shared her dreams of moving from Phnom Penh to Los Angeles and starting a new career in fashion design. Over the course of our work together, she was able to get out of an unhealthy romantic relationship, pack up her life, move to LA, and start her new business.   
Finally, what do you wish people knew about coaching?
Great coaching is about you finding the answers for your questions with the understanding that you're the expert of your own life.  Coaching is not about a guru telling you how to live your life, to have a 7-figure side hustle, or to solve all of your problems.  If someone purports to have all the answers, steer clear.  Only you know what's best for you.
Thank you, Coach Mac! To book in a chemistry session with Coach Mac or for more information on the services that BOLDLY offers contact connect@boldly.app
You may also like...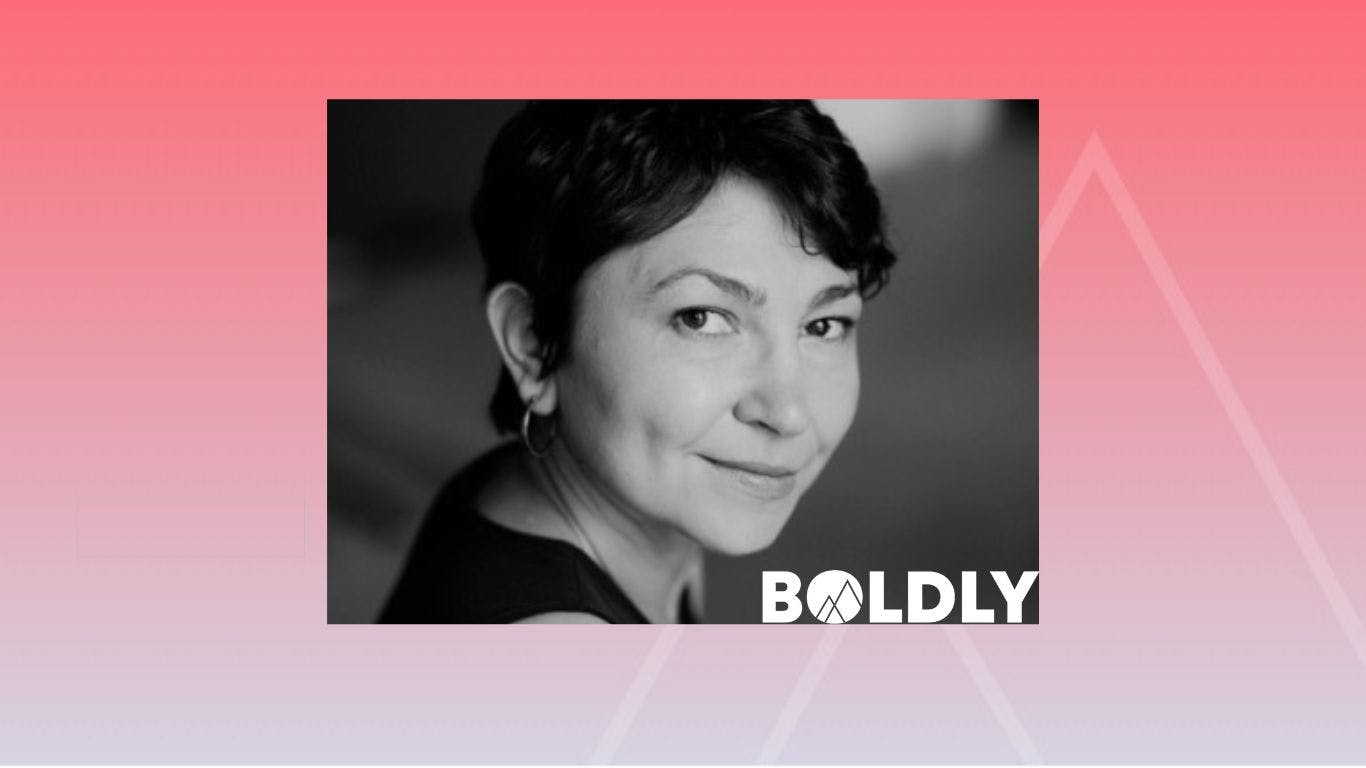 Coach Spotlight - Coach Ksenia
December 28, 2022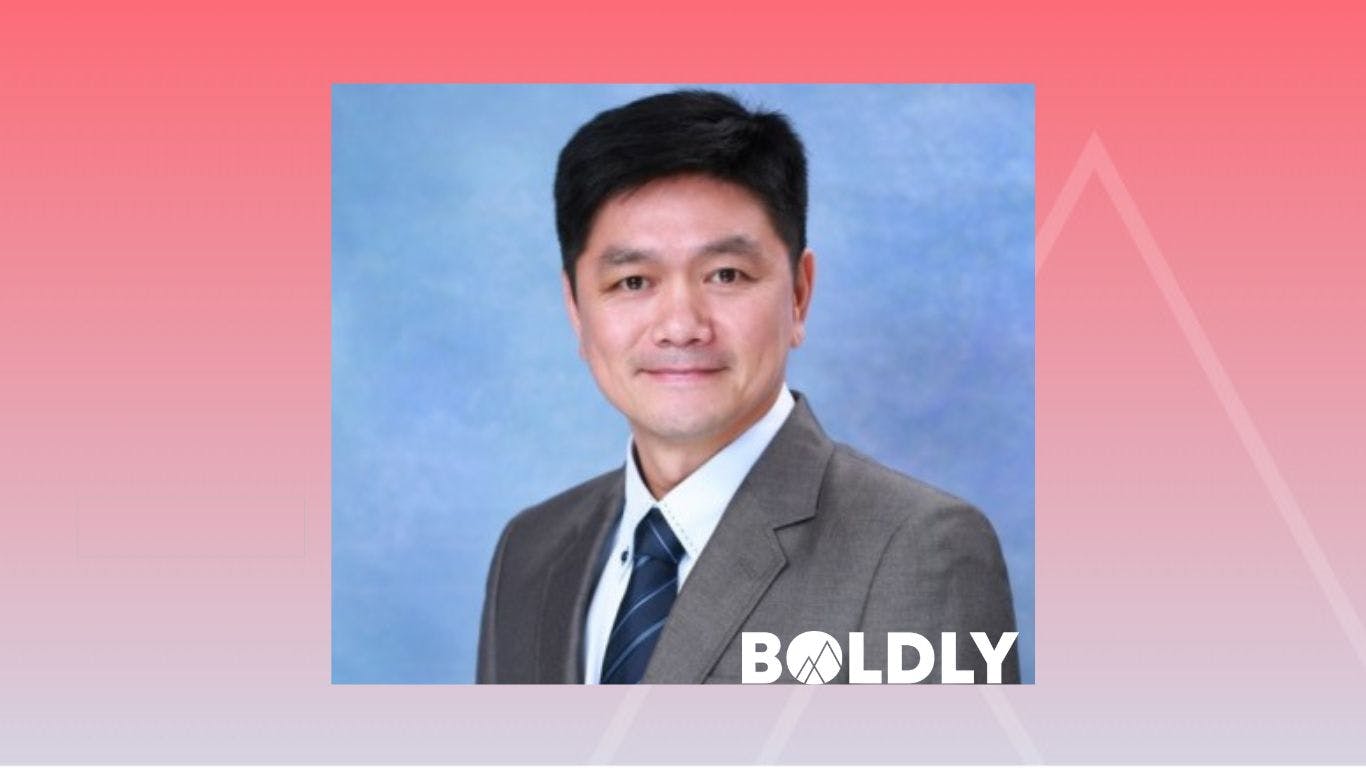 Coach Spotlight- Wilson
December 6, 2022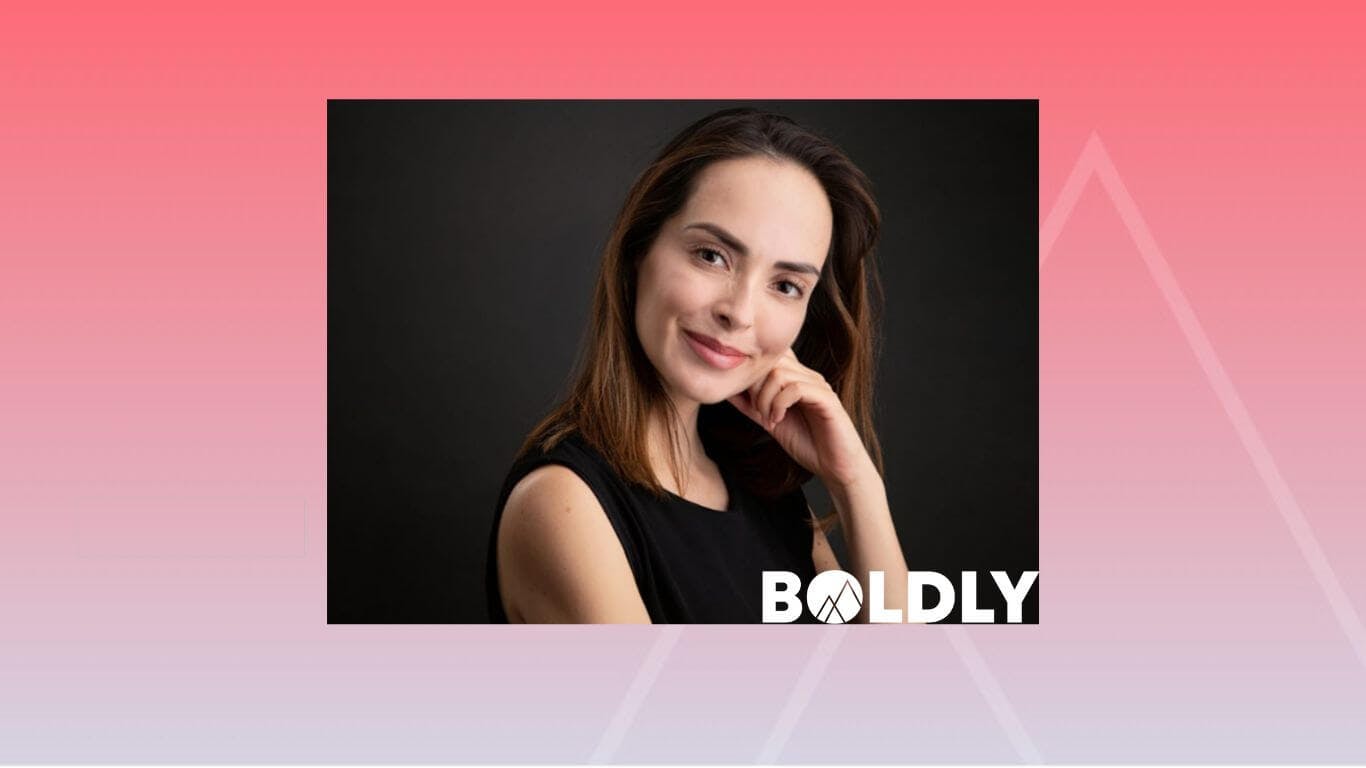 Coach Spotlight- Coach Javiera
December 14, 2022