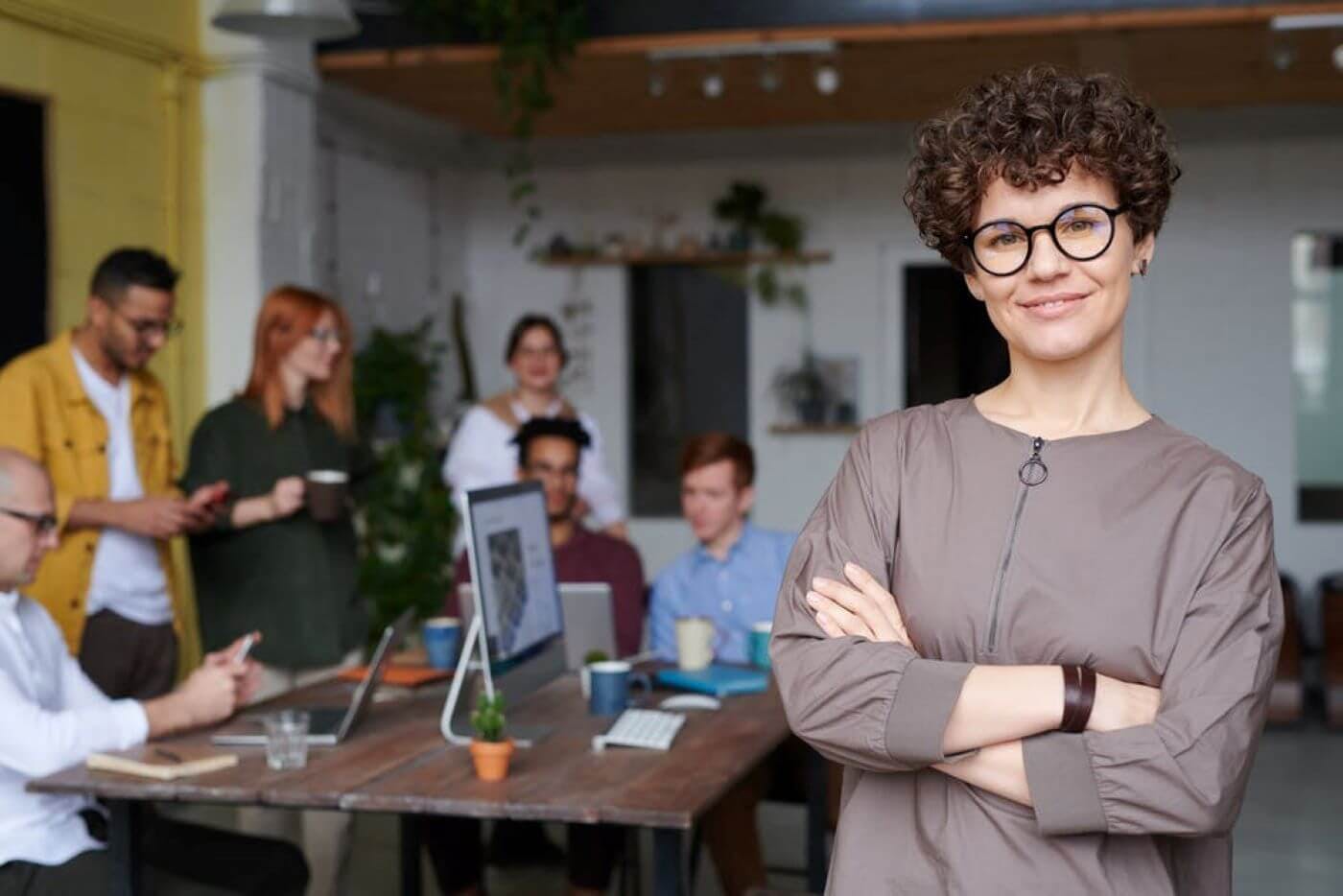 What Skills Do First Time Managers Need?
The career move from individual contributor to first time manager is one of the most significant transitions in an individual's professional life, and yet there's often little or no formal training or support. Most managers receive a 'sink or swim' approach! The lucky ones who work in a big company with a formal programme can benefit from structured skill development and support, but for most professionals the best they can hope for is a boss or mentor who takes a thoughtful approach to communicating expectations, tips, and encouraging their instincts for managing others. So what is it that managers actually need to know and do to be effective?
At this critical career point, a manager is still relying on their technical and functional knowledge, and they've probably been promoted because of their good performance. However there's a whole host of competencies that they'll now need to work with, that they might not have considered before. 
In our experience, here's some of the critical new skills a manager needs. 
Managing performance: learn how to set objectives and KPI's, how to communicate expectations with direct reports, and track progress. This essential skill is about being human, but also getting results through your direct reports. As a manager, it's about setting your staff up for success, but also making sure they're accountable. 
Goal setting: this is closely related to managing performance, but great goals go beyond performance, and cover development goals and team objectives too. Goals need to be SMART, but also need to be fair, consistently communicated in the operations of your team and 1:1's, and as a manager you will want to consider how these goals impact your team culture. They should be motivating!
Prioritisation: not all goals are equal, and not all direct reports need the same time and attention from a manager. Working out where a manager should spend their biggest asset - their time - is critical.  It's not just about getting the right work done, but also about how a manager says 'no' to work as well. 
Delegation: getting to know what, and how to pass work on to direct reports. How to communicate expectations, ensure staff have the skill to execute, and how and when to check in. It's easy for managers to over do this, or underdo it - so getting the right mix is essential.  
Effective meetings: as a manager, the ability to host effective meetings, both online and offline is critical. We all spend so much time in meetings, and the good ones can be powerful and engaging, while the ones that drag on…. well. Setting agenda's, getting all staff to participate, generating ideas and clear outcomes - it's all part of leading a great session. 
Managing up: becoming a manager isn't just about communicating messages down the chain of command, it's also about getting the right messages back to senior managers, ensuring they're informed to make decisions. This again comes down to a core skill of communicating effectively, which has to do with 'packaging' of a message, as much as the timing and delivery.
Effective hiring: most companies have a process for hiring, but managers need to become mindful about their decision making, their biases, and how they'll create great hiring journeys for both their direct reports and those who don't end up joining their team. It's about assessing and engaging candidates, so that teams have the greatest chance to perform. 
Situational leadership: this is about knowing when and how to change management approach, depending on the level of experience and performance of the direct report. While we aim for fairness and transparency in management, this doesn't mean all direct reports get the same approach! Managers often make the mistake of spending more time and resource on low performers, while high performers are left to their own devices… it should be the other way around. 
Team Wellness: building a team culture that brings out the best in people, and gets them through hard times together (like a pandemic!) doesn't happen by accident. Team wellness is about understanding motivations, personal needs, and personal styles of all team members, and how to keep open dialogue and collaboration across the team. The manager needs to be conscious of their own physical and mental wellness in order to watch out for their team.
Coaching Skills: this is a big one! We believe it's so essential, and ties in with situational leadership and goal setting. Coaching skills enable a manager to support career development, along with enabling performance and wellness in their direct reports. Coaching is about creating sustainable growth across the team, and particularly for high performers. 
These are just a few - the skills go on! Networking becomes even more essential at this stage, as does decision making, work-life balance, and effective disclosure. Managers can sometimes feel 'torn' between the peer group they now manage, and finding their place in a management team, where they might still perceive themselves as a 'representative' of the team rather than a business leader and colleague accessing complex decision making circles. This can be a critical point for training and coaching to ensure the manager has what they need to become effective, and enjoy the job. Get in touch with BOLDLY to talk more about our first time managers accelerator programme, and our coaching offering: connect@boldly.app