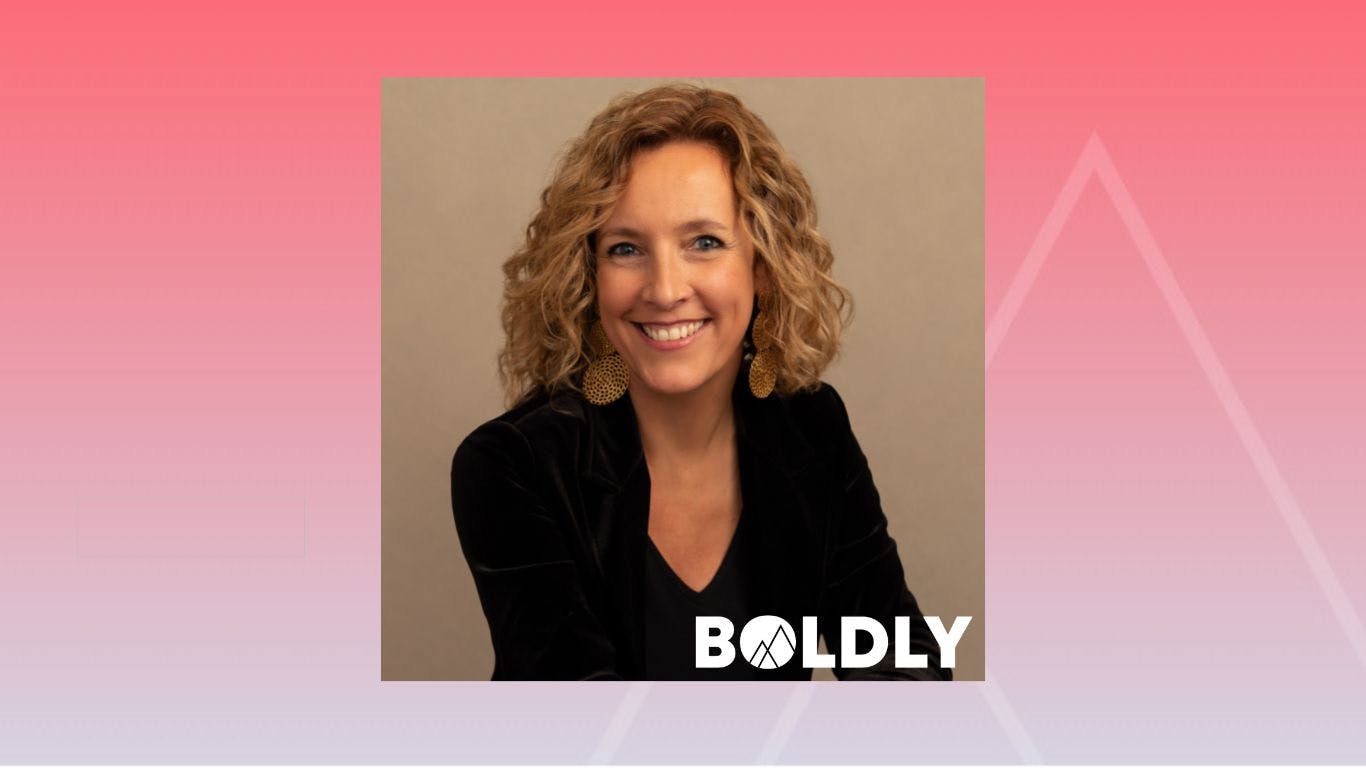 Coach Spotlight - Coach Isabelle
Coach Spotlight - Coach Isabelle
Welcome to this week's coach spotlight at BOLDLY! We are excited to showcase one of our talented female coaches, Isabelle. Isabelle is a professional coach from Switzerland with a specialisation in career coaching services. In this coach spotlight, we dive into her personal and professional journey, her unique coaching style and her experience as a coach. Join us as we get to know Isabelle and learn more about the value of career coaching.
Hi Isabelle,
Thank you for taking the time to join us, today we would like to learn a little more about you as a person and what drove you to your Coaching career!
1) Where are you currently based and has that always been home? 
I am currently based in Zurich which is the 9th city I have lived in. This is my city number 9. Originally from Belgium, I moved quite a bit in my adult life: Brussels, Paris, Shenzhen, Shanghai, Taipei, Singapore, Jakarta and New York - where I spent the last 5 years.
2) What is your favourite thing to do in your current town? 
Switzerland is such a beautiful country, I enjoy every it at every season. My favorite activities are swimming in the lake, snowshoeing after the snow and walking on the lake shore. I also enjoy teaching & playing Mahjong with my friends. 
3) Can you tell us a little about your professional background? 
I have a corporate background - I started my career in an IBM Joint Venture in the special economic zone of China - Shenzhen, then at Procter & Gamble in Brussels - in IT, then in Supply Chain. 
After 8 years in the corporate world, I made the switch to the HR sector and became a recruiter...a headhunter, in Asia (Shanghai, then Jakarta, then Paris). 
I have been coaching since 2008. I am a Professional Certified Coach with over 1000 coaching hours (I stopped counting) and a Certified Team Professional Coach. 
4) What initially sparked your interest in coaching? 
First, I wanted to get a better methodology to support all the candidates I was meeting in the context of my recruiting job. Coaching gave me this. 
Second - when you are a recruiter, many companies come to you because their teams are dysfunctioning for all sorts of reasons. While I helped them find new talents for their organisations, I got trained as a team coach to help these teams and organizations thrive without having to hunt for new talents all the time. Team coaching is helping them leverage their diversity and their differences. 
5) How long have you been coaching and which accreditations do you hold? 
I have been coaching for more than 15 years. I am a Professional Certified Coach, a Certified Team Performance Coach, a NLP practitioner, a Points of You Practitioner and an Assessment Center methodology expert practitioner. 
6) Can you please tell us a bit about your career coaching style? 
I am supportive, challenging, results oriented, structured, open minded and love helping my clients retell their own stories in a way that is supporting their goals. 
7) Do you prefer to offer Professional Executive Coaching services online, or in person? 
Both online and in person 
8) What do you find to be the most rewarding thing about being a Professional Coach? 
When I witness a shift in my client self-taught stories - from doubts to pride, from blur to clarity, from fear to action. 
9) Have you seen a shift in coaching culture in businesses over the past few years? 
Coaching is getting more and more accessible, and more and more organisations are leveraging it through individual and team coaching /systemic work. I have built an expertise on this. 
10) What benefits do you think a company considering engaging a career coach or running a corporate mentorship program could expect from working with you? 
Having lived in 9 cities on 3 different continents (Asia, Europe and America), I bring a valuable level of comfort when it comes to change management and network building. On top of that, my previous professional experience in Supply Chain & Operations at Procter & Gamble combined with the multiple years I spent in the executive search world bring me structure, results orientation, people assessment and development skills applicable to a broad range of situations and industries.
We hope that you enjoyed getting to know Isabelle and learning more about the value of career coaching. At BOLDLY, we are proud to have exceptional coaches like Isabelle who bring unique perspectives and expertise to their coaching practice. We are committed to supporting our coaches in providing the highest quality coaching services to our clients. Thank you for joining us in this coach spotlight, and we look forward to continuing to share stories of our talented coaches at BOLDLY.
You may also like...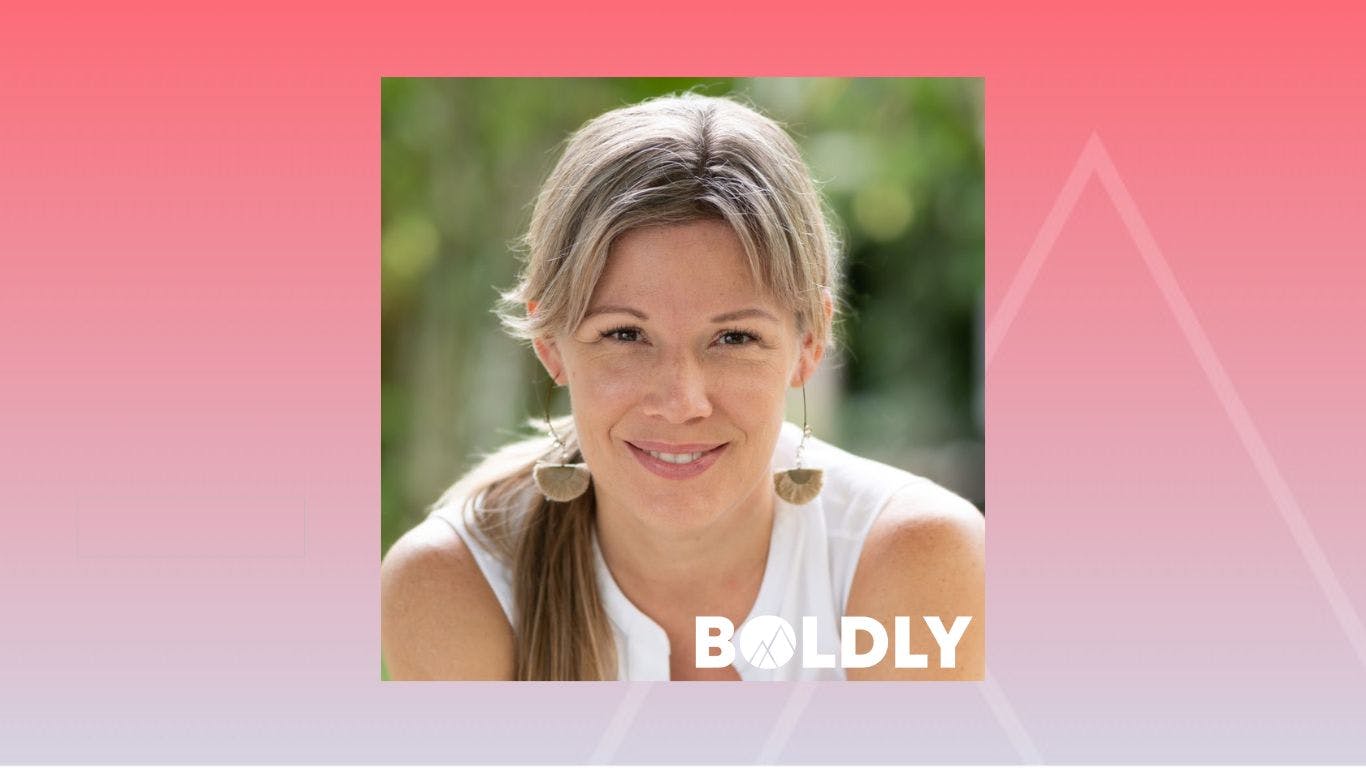 Coach Spotlight - Coach Celine
March 3, 2023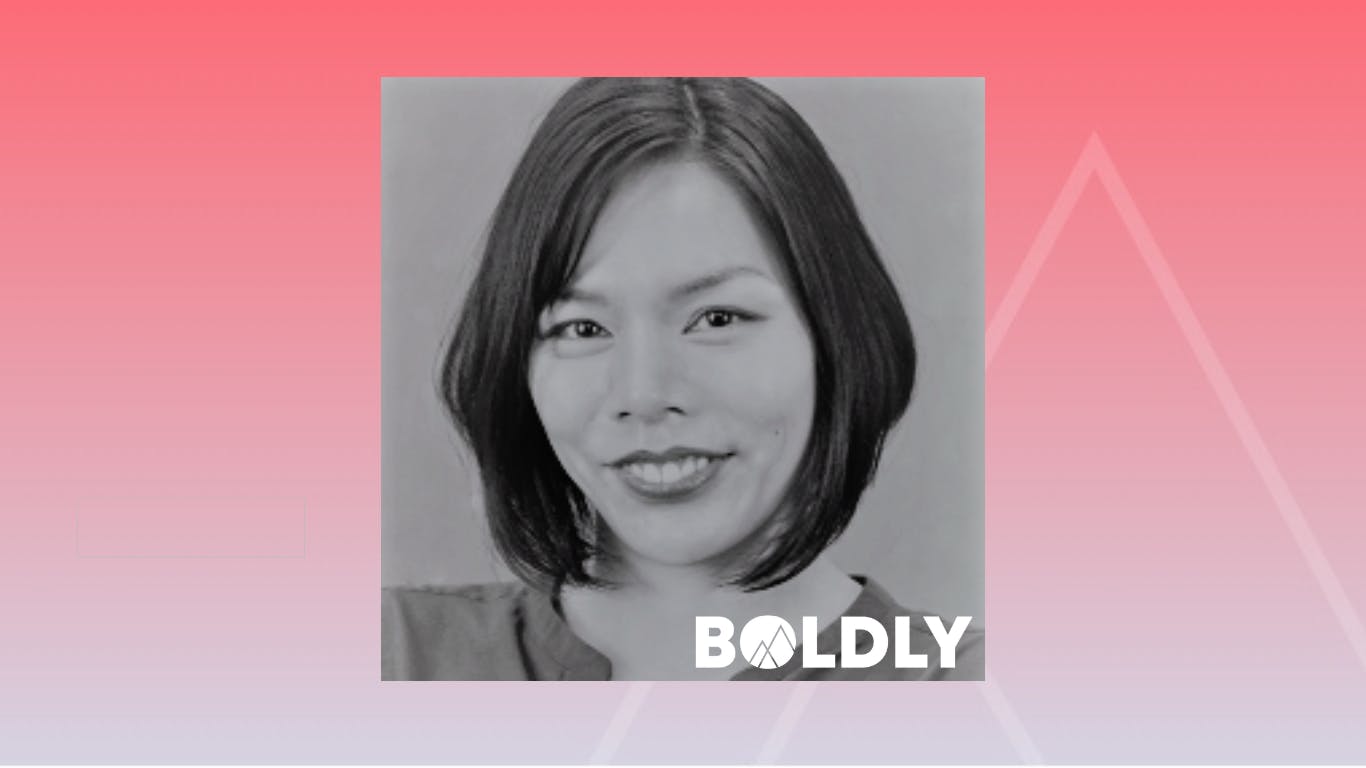 Coach Spotlight - Coach Cassandra
February 17, 2023