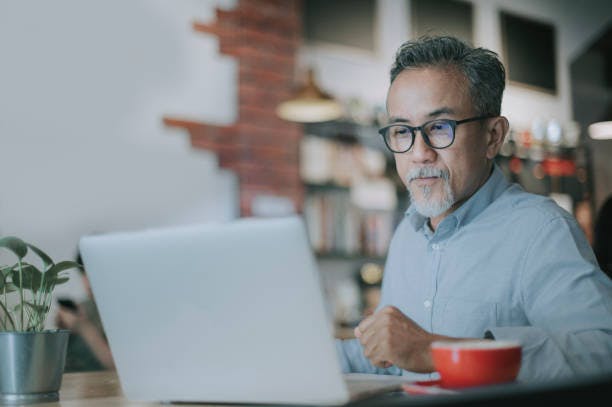 New International Coach Federation Credentials Exam
New International Coach Federation Credentials Exam
To all our BOLDLY coaches and friends! Happy 2023, and we look forward to a great year of partnership ahead. 
In case you're not already aware, the ICF has replaced the Coach Knowledge Assessment (CKA) which formed a critical part of the credentialing process, with a new exam that reflects the updated ICF Core Competencies, published in November 2019.
For those of you who either are preparing to apply for your ICF credentials, or who have applied and are getting ready to take the new ICF Credentialing Exam, here is some important resources!
BOLDLY is proud to collaborate with ICF, EMCC and other qualified coaches globally to uphold the highest standards of coaching professionalism, and to contribute to the governance of our sector as it continues to mature. BOLDLY coaches undertake extensive interviews and ongoing net promoter feedback (NPS) to ensure quality throughout the coaching experience. Reach out to us to discuss: connect@boldly.app or see boldly.app 
You may also like...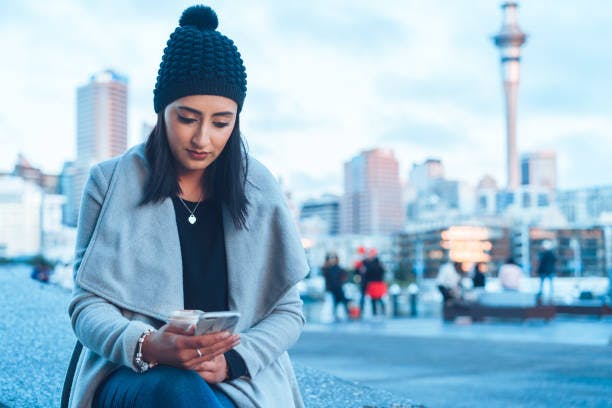 Using Retreats to Propel Career Success
December 21, 2022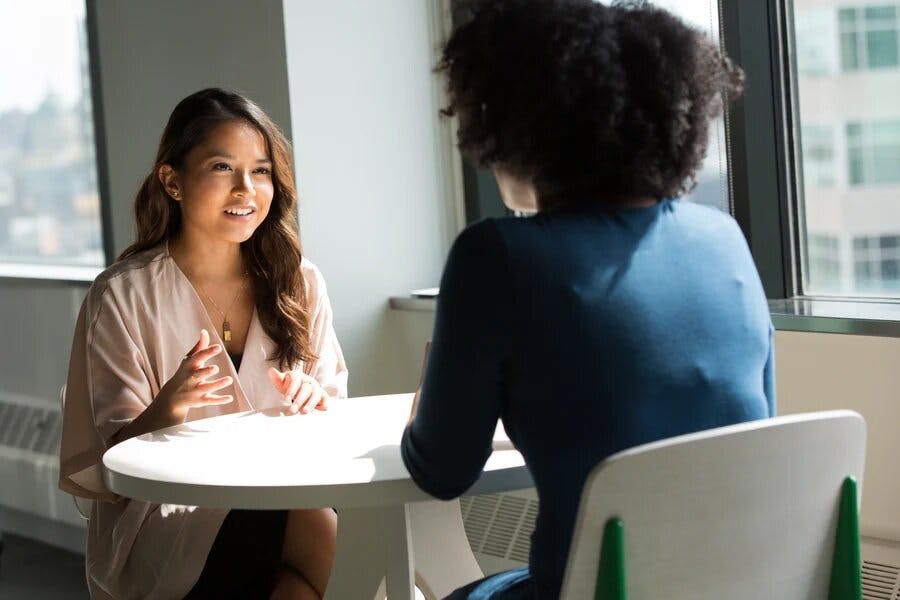 Can An Executive Coach Help With Mental Health?
April 27, 2021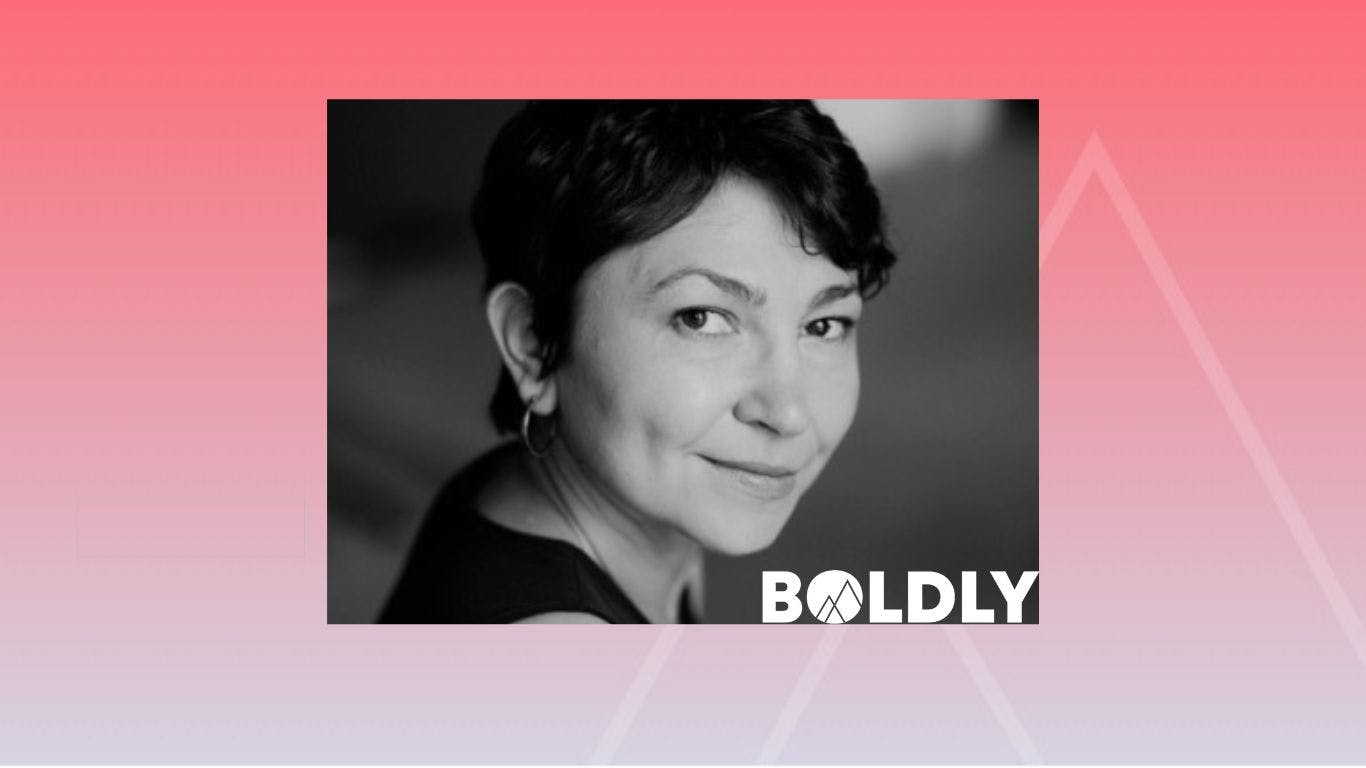 Coach Spotlight - Coach Ksenia
December 28, 2022