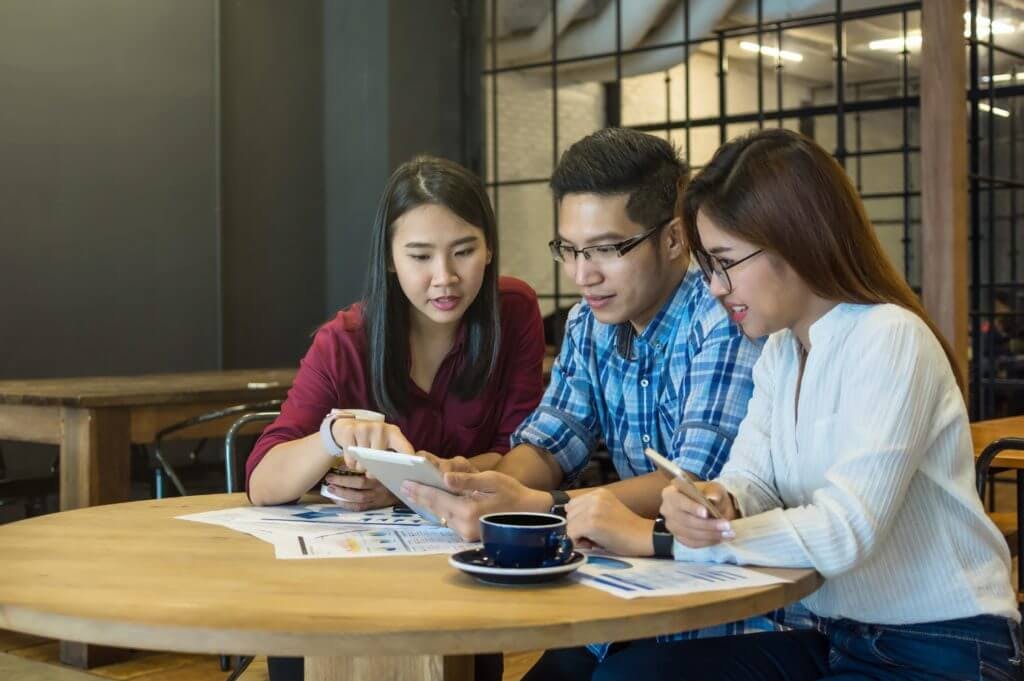 BOLDLY Coach Marketplace Now Available on SAP Store
SINGAPORE — November 1st, 2022 — Lanterne Rouge Online Pte Ltd (trading as BOLDLY) today announced that
its coach marketplace BOLDLY: Get a Coach is now available on SAP ® Store, the online marketplace for SAP and
partner offerings. The BOLDLY marketplace integrates with SAP ® SuccessFactors ® Employee Central and delivers a
global marketplace of vetted career coaches to customers.
‍
"We are pleased to partner with SAP to deliver the BOLDLY: Get a Coach marketplace to clients globally," said
Alexandra Lamb, BOLDLY CEO. "Our screened, vetted coaches already deliver coaching standards to several
conglomerates and large publicly listed companies, and by partnering with SAP we're able to extend the impact of our coaches even further. Particularly in the post-COVID world, our career coaching has become imperative for our
clients seeking to impact wellness, engagement, and performance, particularly in hybrid work environments"
‍
Clients accessing BOLDLY: Get a Coach via SAP Store have access to:
Free coaching engagement listing
Discounted coaching rates when listing 10+ coaching engagements
Access to our pool of over 4,800 coach profiles globally

SAP Store, found at store.sap.com, delivers a simplified and connected digital customer experience for finding, trying,
buying and renewing more than 2,200 solutions from SAP and its partners. There, customers can find the SAP
solutions and SAP-validated solutions they need to grow their business. And for each purchase made through SAP
Store, SAP will plant a tree.
‍
Lanterne Rouge Online (trading as BOLDLY) is a partner in the SAP ® PartnerEdge ® program. The SAP PartnerEdge
program provides the enablement tools, benefits and support to facilitate building high-quality, disruptive applications
focused on specific business needs – quickly and cost-effectively.
‍
About BOLDLY
BOLDLY provides a global marketplace of vetted, qualified professional coaches.
‍
The BOLDLY: Get a Coach platform helps companies search, screen, and engage with professional coaches all
around the world, matching the perfect coach for each employee's career success. If we don't have the coach you
need, we'll find and screen them for you! The marketplace delivers 1:1, group and team onboarding and 'on-demand'
coaching, including small and large volumes of coaching engagements. It collaborates on coaching culture, including
coaching skills for supervisors, career counselling skills for HR, and mentoring skills to build coaching capabilities
across organizations.
‍
SAP and other SAP products and services mentioned herein as well as their respective logos are trademarks or registered
trademarks of SAP SE in Germany and other countries. Please see https://www.sap.com/copyright for additional trademark
information and notices. All other product and service names mentioned are the trademarks of their respective companies.
‍
For more information, press only: