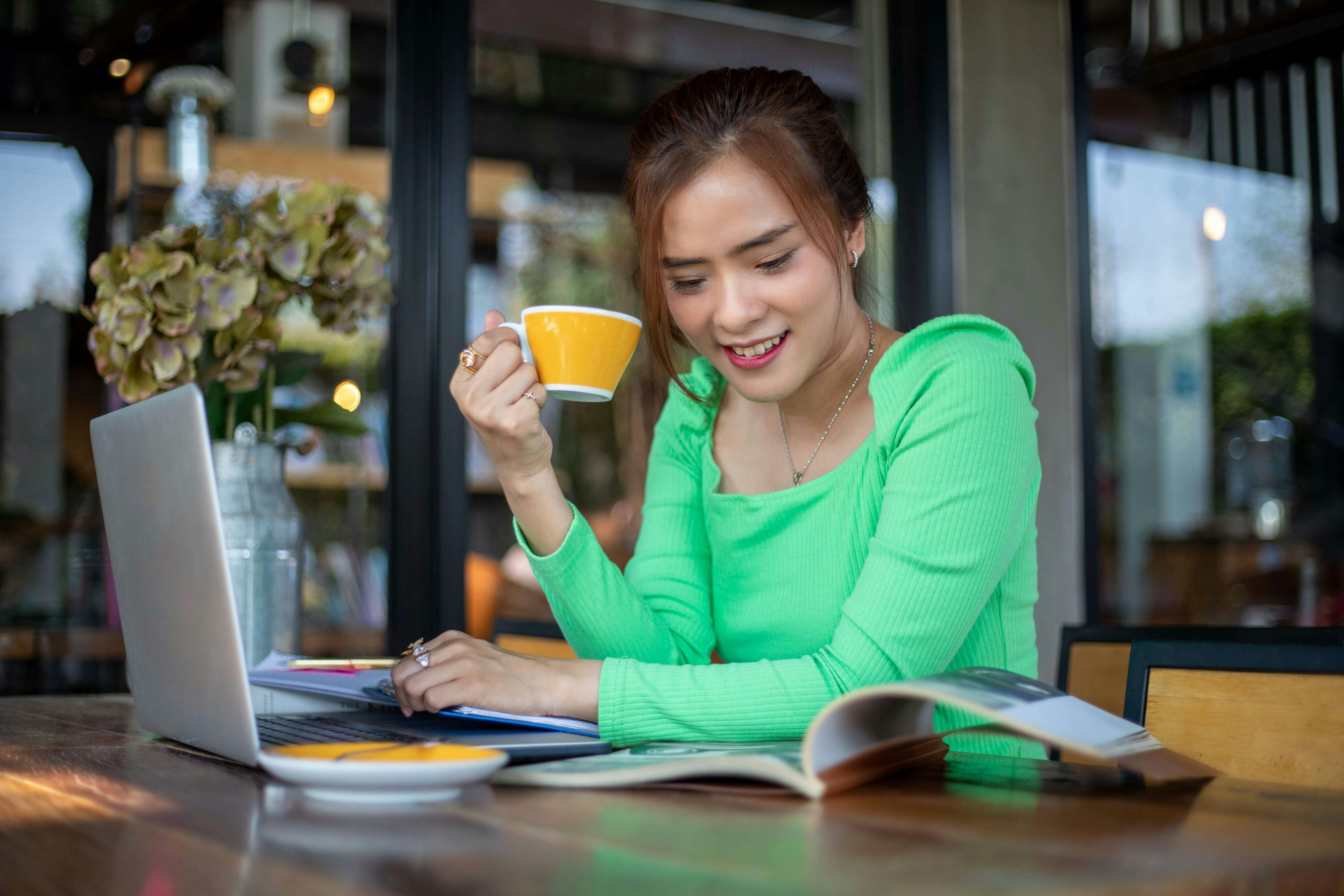 The Rise of CoachingTech
Coaching technology or CoachingTech refers to the use of digital tools and online coaching platforms to support coaching processes and interactions between coaches and their clients. Coaching technology can include various software applications, online platforms, and digital tools such as video conferencing, mobile apps, virtual reality, and artificial intelligence (AI) chatbots.
Over the past few years, the coaching industry has seen significant growth in the use of technology to enhance coaching practices. With the advent of new technologies, such as AI and machine learning, coaching has become more accessible, personalised, and efficient. In this blog post, we will explore the growth of coaching technology and its impact on the coaching industry.
Democratisation of Coaching
CoachingTech initially set out with the goal of 'democratisation coaching'. The idea was that coaching had been demonstrated to have such a great impact on executive development, and that technology was the secret to getting the model 'down' through the organisation. CoachingTech has undoubtedly opened up the coaching market to various other coaching modes, beyond the C-suite. The ability to deliver coaching online, in parallel to the increasing supply of coaches globally, has meant that companies could provide coaching at scale to employees.
Serval apps, coaching tools, and platforms emerged, and while the per-hour cost of coaching came down and a more significant number of corporate citizens got access to a coach, it is still a far cry from 'democratised'. Many coaches who initially signed up for these platforms have de-listed as they weren't able to make a living at the capped hourly rates the platforms enforced. We do see coaching tech has created an opportunity for pro-bono coaching to proliferate, which may be a part of the democratisation trend, however, on the whole, coaching is still a luxury item for staff working within large conglomerates.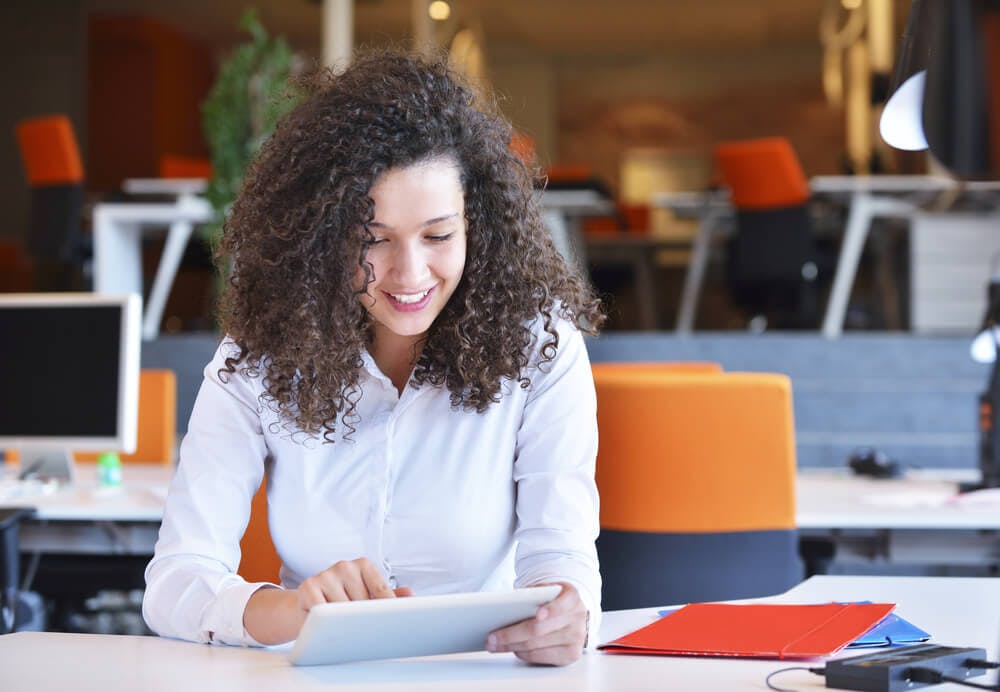 Personalisation of Coaching
The second impact of coaching technology is the personalisation of coaching. In addition to streamlining meeting arrangements and quality check-ins, CoachingTech has brought a more profound opportunity to collate insights on the coachees goals, motivations and personalities in one place, and use it for the benefit of the coachees learning. With the use of data analytics, coaches can now gather information about their clients' behaviours, preferences, and learning styles before commencing coaching. This was possible before the invention of coaching tech, however, it took more manual processing and 'triage' from the coach, and arguably didn't scale well for organisations who wanted larger cohorts to go through this personal development experience.
This personalisation allows coaches to tailor their coaching approach to each individual client, resulting in more effective coaching, while also giving companies better data and insights across their coachee pools. For example, coaches can use assessment tools to understand their client's strengths and weaknesses and then develop coaching plans that are tailored to their specific needs, and companies can use these insights to build further learning programmes based on the themes they see.
The New Dawn of AI Coaching
CoachingTech rolled out to the market with some fairly simple functions, but it was only a matter of time before clients demanded the use of AI to really scale coaching and deliver more insights to coachees. AI has brought significant changes to career coaching, and not just in relation to the personalisation of coaching as above, although this has been real: AI has enabled career coaches to analyse the personal data and preferences of coachees to tailor their coaching approach. But the real impact and future opportunity of AI in coaching relate to the following:
Skill development: AI has enabled career coaches to identify skill gaps and provide targeted training to develop specific skills. AI can analyse data from assessments and evaluations to identify areas that need improvement and suggest training resources to address them. When paired with a global skills taxonomy, this gives not only the personal development insights needed for coaching and reflection but also benchmarks for an individual coachee to consider their skills against their cohort.

This scale of benchmarking wasn't possible before. This has opened new opportunities for development, and also job matching within large organisations where the career marketplace model has taken off. AI algorithms can analyse internal job postings and coachee profiles to identify the best match for each individual, providing job recommendations that align with their career goals, and then the coach can pick up on the development plan for transition.

Phase 2 Democratisation: we're keenly watching the large CoachingTech players to see who develops an interactive avatar, taking us beyond the realm of a coaching bot and into the space of a VR simulation. This form of coaching won't suit all coachees, who may thrive on personal interaction, however, to truly get the coaching model out to millions of people at a low cost, VR is a very viable concept. With the increase of coaching evidence-based practices, an AI avatar should be able to 'speak' credibly with a human coachee to address their career development needs. Indeed, this may be more reliable and more confidential than a live coach.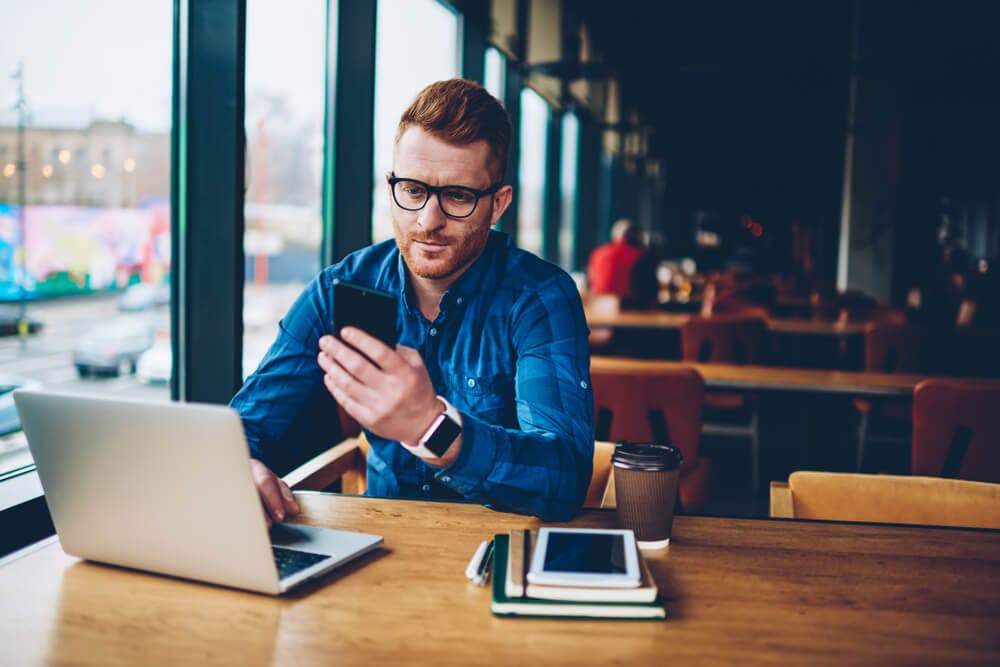 Overall, the growth of coaching technology has had a significant impact on the coaching industry, making coaching more accessible, personalised, and efficient. However, it is important to note that coaching technology should not be seen as a replacement for traditional coaching. Rather, it should be seen as a tool that can be used to enhance and complement traditional coaching practices. With the right balance of technology and human interaction, coaching can become even more effective in helping people achieve their goals and improve their lives.
Start Exploring CoachingTech Today
Coaching technology has revolutionised the coaching industry, making it more accessible, personalised, and efficient. With the ability to democratise coaching, personalise it, and utilise AI technology to identify skill gaps and provide targeted training, coaching has become more impactful than ever before. As we move forward, it's important for individuals and organisations to embrace these new technologies and leverage them to unlock their full potential. So why wait? Unlock the power of coaching for yourself and your team. Send us a message at connect@boldly.app for more details.