Mastering Development: Choosing the Best Career and Executive Coaching Provider for Your Team
As organizational leaders face mounting pressure to achieve business objectives, succeed in competitive marketplaces, and navigate through complex challenges, the need for effective career and executive development to engage and retain top talent is more crucial than ever. Thus, career and executive coaching services are increasingly being recognized as essential tools for skill development to impact performance across the organization.
Coaching can help managers and executives improve their performance, enhance their self-awareness, and clarify and achieve their career goals. In fact, a recent study by the International Coach Federation (ICF) found that executives who received coaching saw an average return on investment of seven times their initial investment.
In this blog, we will explore the importance of career and executive coaching and delve into the qualities you should look for when choosing a coaching provider for your organization.
Essential Qualities to Look for in a Coaching Provider
When it comes to choosing a coaching provider for your team, being selective is vital. The right coaching program and coach can be an efficient, effective way to build the skills and confidence your managers and executives need to succeed. Here are five key qualities to look for in a coaching provider:
Highly Experienced, Qualified Coaches: You want to be sure that the corporate career coach you work with is experienced as a coach, and has the necessary qualifications (e.g. ICF or EMCC). They should be able to share some success stories and have a proven track record of delivering successful coaching outcomes.
Customized Coaching Programs: Out-of-the-box coaching programs won't cut it when it comes to meeting the unique needs of your team. Choose a coaching provider that offers coaching programs tailored to your organization, your goals, and your employees. This means you need to work with experienced practitioners who are comfortable to create solutions for your business.
Data-driven Approach to Coaching: A coaching provider that uses a data-driven approach can help your team achieve more meaningful and sustainable outcomes. Coaches should collect and analyze data to identify areas of strength and areas for improvement and track progress over time. Without data demonstrating performance and the impact of the coaching experience, we can't show the ROI of coaching!
Focus on Achieving Business Outcomes: A coaching program should be aligned with your organization's objectives and should be focused on achieving notable business outcomes. Look for a coaching provider that can demonstrate a clear, measurable ROI. This might be measured through engagement scores, retention of key talent, or performance year-on-year.
Integration with Corporate Development Programs: An ideal coaching provider has experience integrating coaching with broader corporate learning and development initiatives. An integrated approach ensures that your managers and executives get the assistance they need to meet their career goals while supporting your larger training and developmental strategy.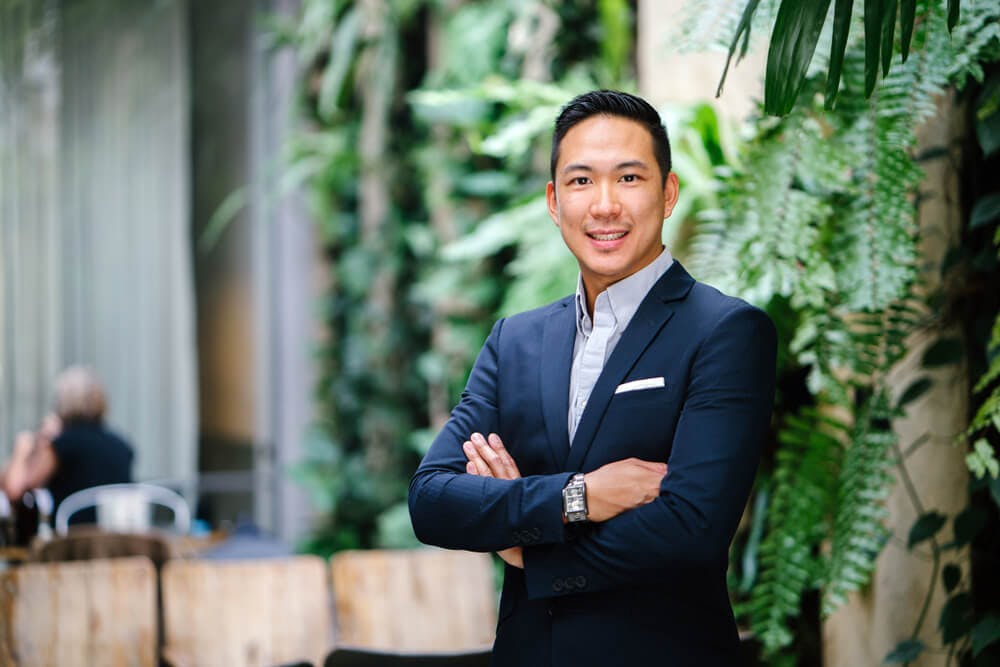 Factors to Consider When Choosing a Coaching Provider
Knowing how to choose a career and executive coach provider requires careful consideration of different factors. Below are the crucial ones to take note of:
Scalable Success Stories and Testimonials: A reputable coaching provider can provide tangible evidence of their success with other companies. Look for documented case studies or testimonials that demonstrate successful coaching outcomes and broader coaching operations.
Coaching Process and Methodology: Understanding the coaching provider's process and methodology is crucial. You should be able to identify the steps involved in their coaching process and the approach they take to address specific learning and development needs.
Available Resources and Support: Will your managers and executives have access to additional development support and career resources outside of their one-on-one coaching sessions? Looking for a coaching provider that offers a full range of additional resources, such as learning materials, e-learning, and webinars is important.
Pricing and Return on Investment: The cost of coaching services can vary widely depending on the coaching provider and the scope of services offered. Look for a coaching provider that offers a clear pricing structure with no hidden costs. It is also essential to look beyond the cost and consider the return on investment. A high-quality coaching program can deliver significant ROI by improving effectiveness, increasing productivity, and enhancing employee engagement.
Taking the time to consider these factors when choosing a coaching provider can help ensure you select the right partner for your organization's development needs.
Find a Career and Executive Coach Today
When it comes to career and executive coaching for your management team, it is essential to choose a trusted and experienced coach marketplace like BOLDLY. BOLDLY gives businesses like yours access to highly qualified and experienced coaches that meet your team's specific needs, and we can deliver the operational consistency and scale you need to deploy coaches across your organization.
Our team is here to ensure you have all the best coaches working with your employees to achieve your organizational goals. Don't just take our word for it, take a look at the success stories and testimonials from BOLDLY's satisfied clients. If you're ready to take your business to the next level, start with BOLDLY's career and executive coaches today.