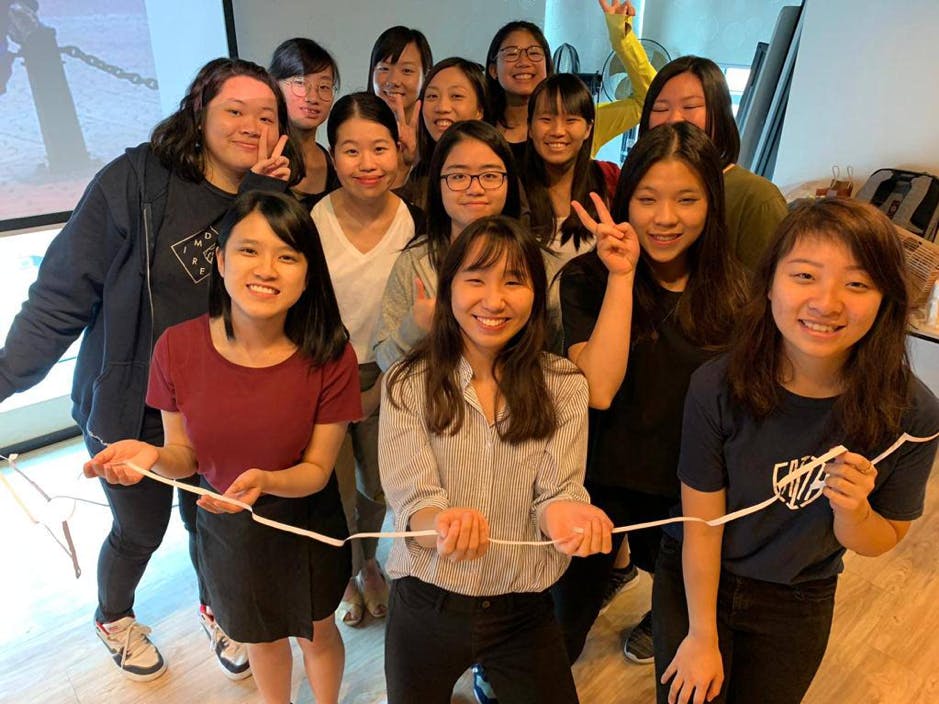 Preparing Youth For The Future Of Work
Our Senior Consultant, Sophia Man, connected with the aspiring university students last week as part of our social outreach effort. Insights and discussions were sparked on how to excel in interviews and find their own edge in the emerging workforce.
The key take-way? Our Gen Z are eager and hopeful to embark on their careers, yet they feel equally anxious about entering the future of work. "Even though we're surrounded by many career resources at university, an insider's perspective on navigating through career planning is so valuable."
​
We heard you, students. We were enthused by your enthusiasm, and were honoured to help you make a leap in your career journey!
BOLDLY is here to work with students for the long term of their careers. Set up your free account today, and start accessing the resources you need for the career you want! ​https://www.boldly.app/citizen/