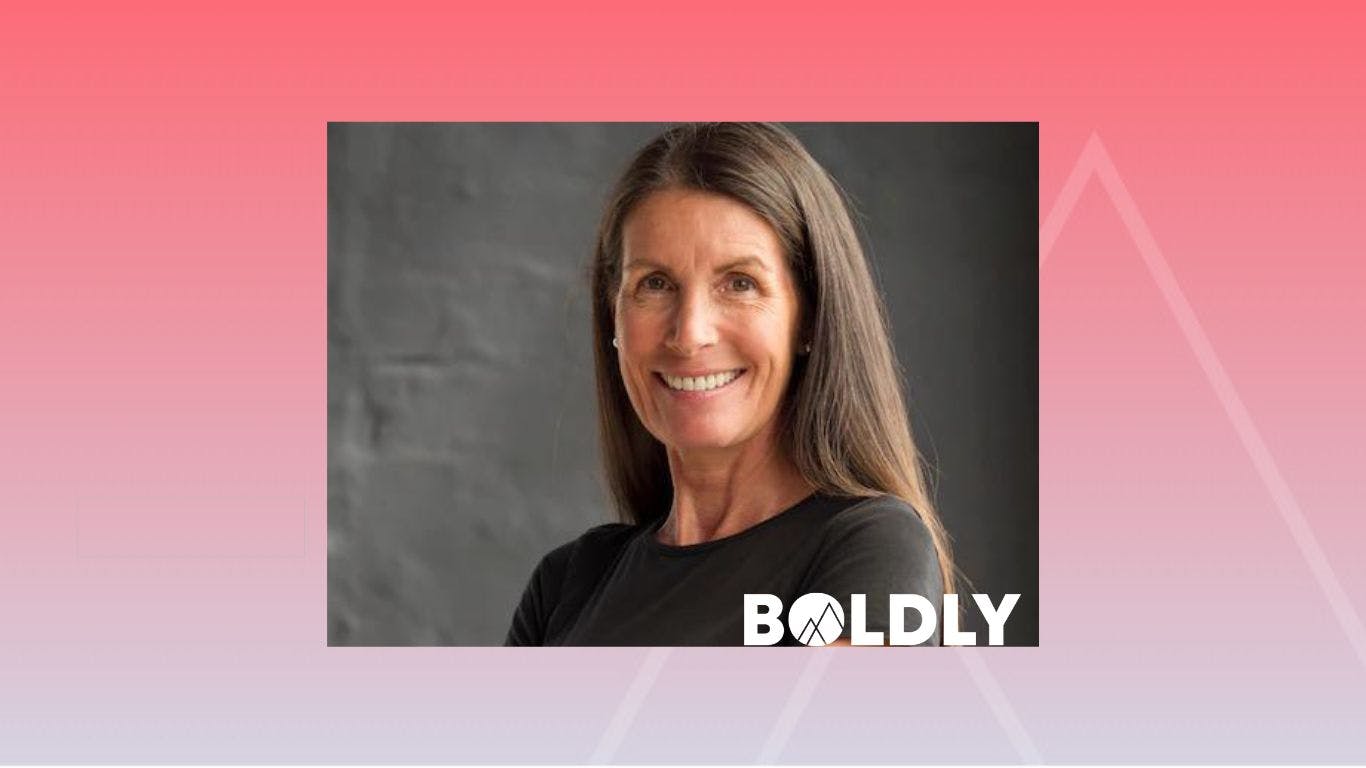 Coach Spotlight: Coach Stephanie
Coach Spotlight - Coach Stephanie
Welcome to this week's Coach Spotlight at BOLDLY! This week we are speaking with Coach Stephanie who holds a Masters of Organisational Coaching- Applied Psychology. Thank you for joining us, lets get started!
1) Can you please tell us where are you located and what is your favourite thing about home?
I divide my time between Kiama, a coastal town 90 mins outside Sydney and Le Bourg d'Oisans in the Southern French Alps, which feeds two of my passions – beach and mountains.
2) What does a typical weekend look like for you?
Mostly getting outdoors in nature and being active
3) What is your most prized possession?
I tend to collect memories not things!
4) What is your professional background, and how did this transition into coaching?
I spent many years as an executive in some of Australia's leading Financial Institutions where I realised that a coaching style was the most effective way of leading. Also, helping people to grow and transform has always been a passion and now I am able to do what I love every day as a professional coach.
5) You are a member of the International Coaching Federation and hold a Masters of Organisational Coaching, how do you think coaching has evolved over the years with the education and certification available?
It's great that the "power" of coaching is being recognised and that it is more widely accessible as the industry has developed. Professional coaching qualifications ground ethical practice and a sound knowledge base for competency. Continuous professional development is key to practitioners' education too. Mastery comes from experience. If we look to the future, it's evident that AI has a role to play in basic, "transactional" coaching which makes it even more important that human coaches are appropriately qualified and experienced to deliver the more complex, nuanced coaching interactions.
6) If you were to sum up your coaching style in three words, what would they be?
Human-centered, solution-focused and flexible
7) What has been your biggest coaching success so far?
I coach in three distinct fields – executive coaching, leadership development and career transition, so I'm going to claim a bit of poetic license and give an example of each!
Executive: Being a thinking partner and respectful challenger to a senior executive which helped her to be purposeful about designing, and successful in navigating, a difficult culture change in her business unit against the backdrop of covid-19, significant change and low engagement
Leadership development: Providing coaching on both people leadership skills and business skills for cohorts of leaders all who have gone on to do great things in their careers, some with senior or C-suite roles in their industry, others who have started their own successful businesses.
Career transition: Assisting a financial services executive to find out "what he really wants to do when he grows up", equip him with tools to be ready for job search and then realise that passion, which resulted in him being successful in his application for a General Manager role in a sporting organisation, far removed from financial services!
8) is the most useful tool in your arsenal of coaching techniques?
Thought provoking questions.
9) Lastly, what advice would you give someone who is considering getting a coach?
I would say give it a go! If you haven't experienced coaching before I'm convinced you will find it helpful. Make sure you find the right coach for you – a chemistry session provides an opportunity to check if there will be an affinity between you but also if the coach's style will be effective for you.
Thank you for joining us Coach Stephanie!
If you would like to have a complimentary 30minute chemistry session with Coach Stephanie to hear how she can assist with executive coaching, leadership development or career transitions, or to learn more about coaching services, contact connect@boldly.app